General Litigation Law Services in Garden City, New york
Why Our General Litigation Attorneys Are Ideal Representatives for Your Case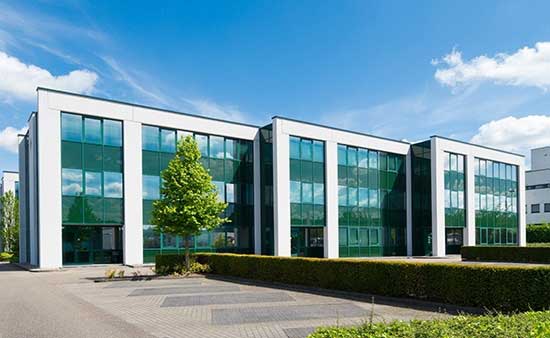 Our boutique law firm handles all types of general litigation cases in Garden City, NY. General litigation refers to litigation, of course, but also other aspects of law which may or may not actually be litigious in nature. As lawyers who consider our clients much more than simply a case file, we are invested in the success and best outcome of your suit. We know the outcome may affect you and your family for many years to come, so we take our responsibilities as legal counsel very seriously. The following are a few of the general legal processes we typically engage:
Why Our General Litigation Attorneys Are Ideal Representatives for Your Case
Our comprehensive legal skill includes the experience and training necessary to take our clients from the first step of the legal process to a successful last step. Our vast knowledge base allows us to offer broad-ranging legal advice you can count on. We can advise you on a range of issues, whether criminal or civil in nature. When a legal issue arises it may not immediately be litigious in nature, but with our boutique law firm on your side, you will be prepared for all eventualities. We provide legal representation for the following steps of the litigation process:
The success of your business depends in large on the way in which you operate it. Our real estate law firm is here to ensure that you move into and out of your commercial property in a timely manner. We treat these matters seriously, providing them with the focus and attention they deserve in order to prevent any unnecessary delays in your everyday operations.
Our Real Estate Lawyers proudly serve clients across
Utica, Buffalo, Albany, Glen Cove, Garden City, The Bronx, Manhattan, Queens, Brooklyn, Staten Island, Nassau County
, and
Suffolk County
, New York.