Insurance Law Services in Garden City, NEW YORK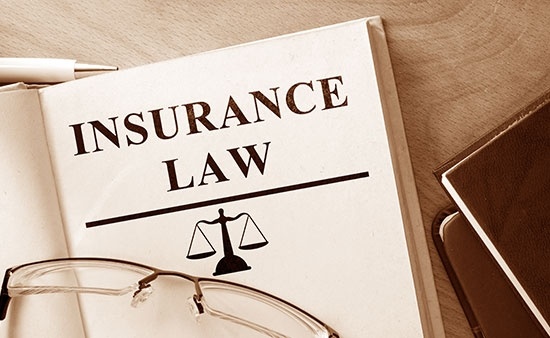 When you suffer a major loss from theft, fire, or some other accident, the first thing you do is file a claim in hopes that everything will be okay. However, if your insurance company betrays your trust and does not give you the money you need to recover from the loss, it can be devastating. Place your trust in our insurance law practice in Garden City, NY, to fight for your rights so that you can recover from disaster. Nothing helps you get peace of mind like knowing that your finances are in order after sustaining damage to your assets or your person. Call Nightingale Law P.C. today for help getting compensation from your insurance provider for the following reasons:
Don't Settle When It Comes to Representation
Insurance companies are massive, wealthy conglomerates. Fighting back against such large entities may seem daunting at first, but that does not make it impossible. By depending on my insurance law practice, you are getting a team of attorneys that is aggressive and confident enough to take on the biggest of companies, even in court. Nothing stops us from fighting for our clients' rights.
Call our Insurance Defense Attorneys
today to get the zealous representation you deserve.
Our Real Estate Lawyers proudly serve clients across
Utica, Buffalo, Albany, Glen Cove, Garden City, The Bronx, Manhattan, Queens, Brooklyn, Staten Island, Nassau County
, and
Suffolk County
, New York.